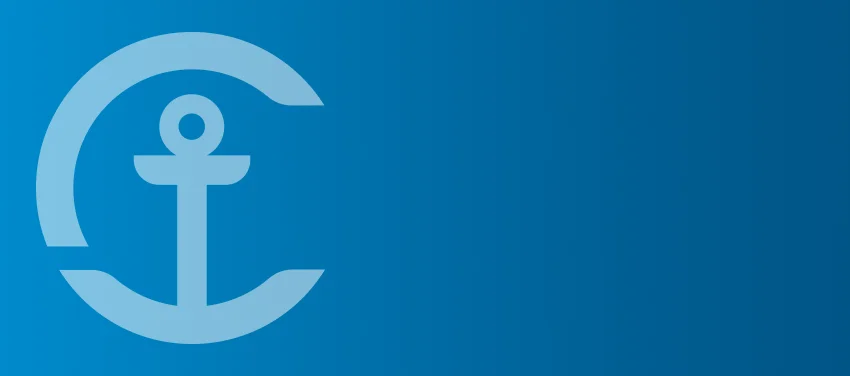 Corporate Responsibility
Building a vibrant, prosperous community for all
Our commitment
Our commitment to continuing our environmental, social, and governance (ESG) progress is an integral part of our culture as we work to create a thriving, sustainable and inclusive future for all of our constituents: customers, communities, employees and shareholders.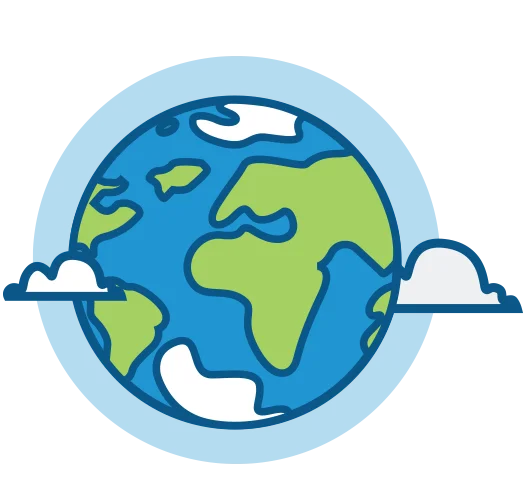 Environment
We recognize that we all have a role to play in environmental sustainability and combating climate change.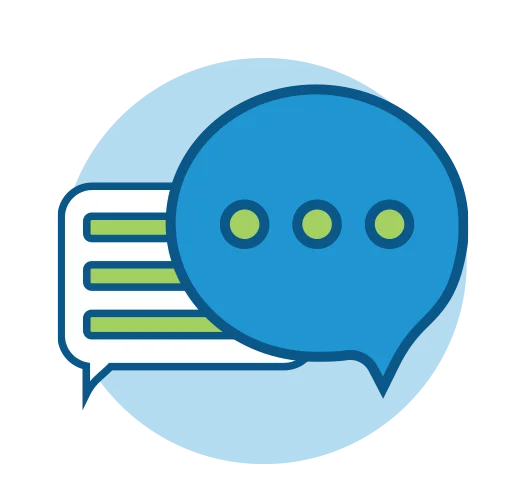 Social
We believe that all members of our communities should have the opportunity to enjoy prosperous and fulfilling lives and that our success should enrich all constituents.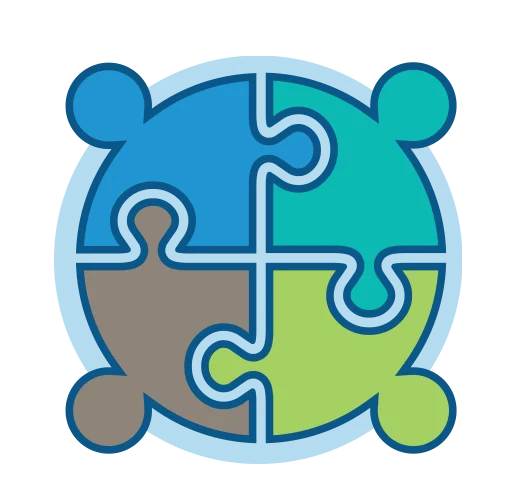 Diversity, Equity, and Inclusion
We are building a diverse and inclusive workplace where all backgrounds, experiences, interests, and skills are respected, appreciated, and encouraged.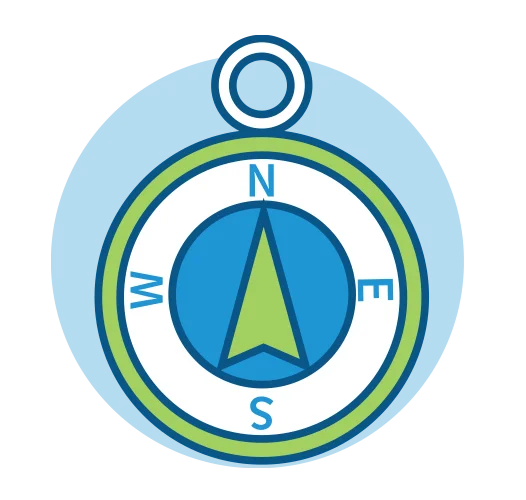 Governance
We believe in strong governance and a culture of ethics and integrity in all that we do.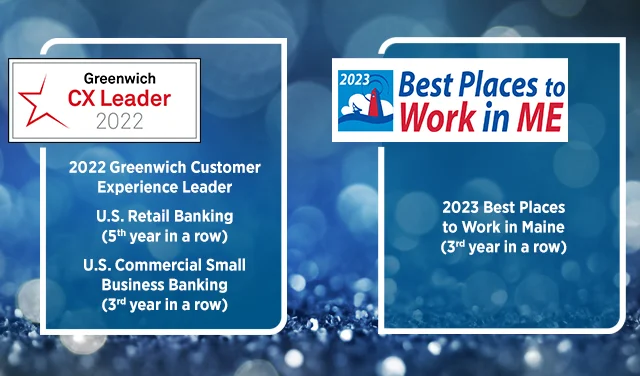 Our awards – because of you:
2022 Customer Experience Leader in U.S. Retail Banking
By Coalition Greenwich for the fifth year in a row
2022 Customer Experience Leader in U.S. Commercial Small Business Banking
By Coalition Greenwich for the third year in a row
Named one of the Best Places to Work in Maine
By Best Companies Group for the third year in a row
"Lender at Work for Maine" Award
By Finance Authority of Maine for the 11th time
Ranked in the Top 20 of the 2023 List of the World's Best Banks
By Forbes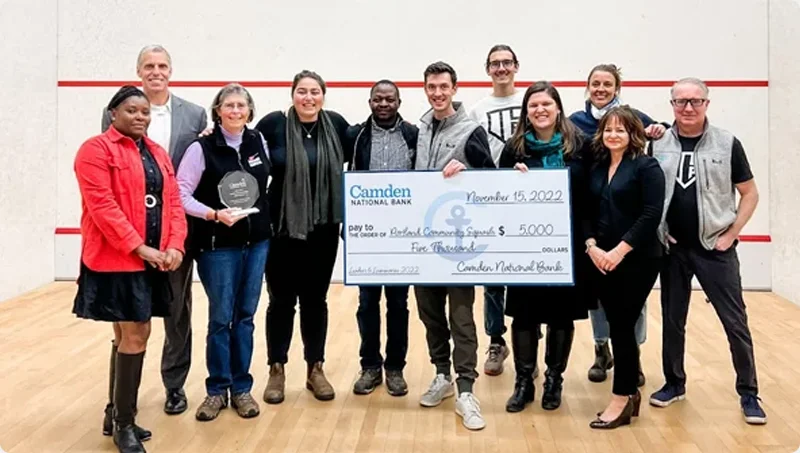 Community Engagement
Our community-giving support continues to remain a top priority. We continue to fund nonprofit partners across health and wellness, economic development, education, and the arts—over 300 local nonprofit organizations in 2022 alone! In addition, our employees give their time through volunteerism and board service, which added up to 9,000 hours in 2022.