Bank Anywhere
Sorry, your device does not support our mobile banking app.
Draw on the wealth built up in your home
$0 closing costs now with a home equity line of credit.*
We're making an important switch
On 6/23 we're moving our website to CamdenNational.bank for an even more secure banking experience.
Introducing Money Manager
Picture this—all of your finances in one place within your digital banking. With Money Manager you can see more of your money with a single login!
Explore Our Products and Services
Home financing made easy with MortgageTouch

®
Mortgages made easy
Complete your application in minutes
Real Connectivity
Link your accounts without digging through your paper files
Safe and Secure
Top tier encryption ensures your personal data remains private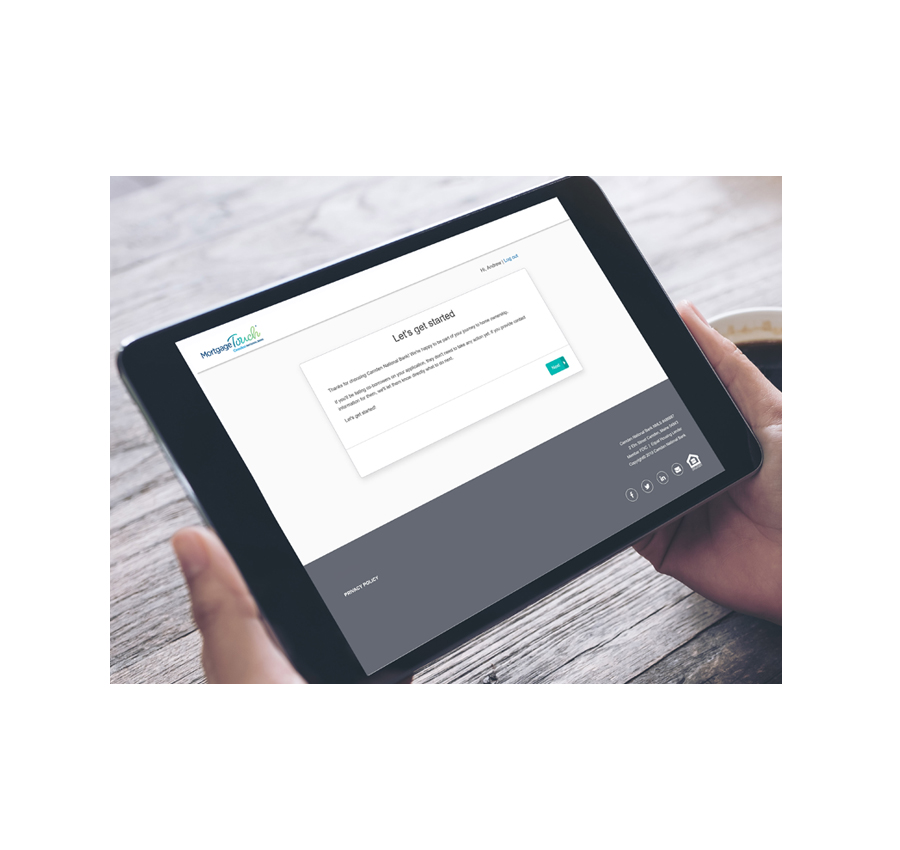 Here for you 24/7
Come by one of our 58 banking center locations or give us a call 800-860-8821.