Careers
Live here. Work here. Play here. Bank here.
If you're looking to join an award-winning team with strong community roots and a vision for growth and success, you've come to the right place! With 610+ employees at 65+ work locations, we hire top talent for roles in everything from retail banking, to data science, wealth management, cybersecurity, and more.
Our people set us apart
Our employees are part of a smart and innovative team, helping individuals, families, and businesses achieve their financial goals, while giving back to the community.
Find open positions
What it's like here
At Camden National Bank, we endeavor to change lives for the better and provide stability and resiliency within our communities, welcoming customers and employees where they are in their journey. Our friendly approach fosters an inclusive environment for people of all backgrounds and experiences that encourages fresh perspectives and insists on a respectful workplace culture where everyone belongs.
Who we are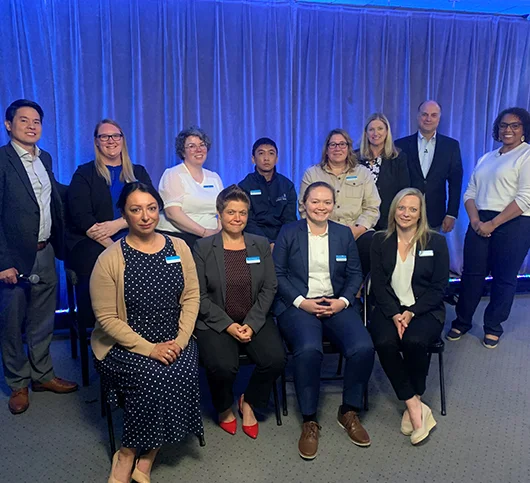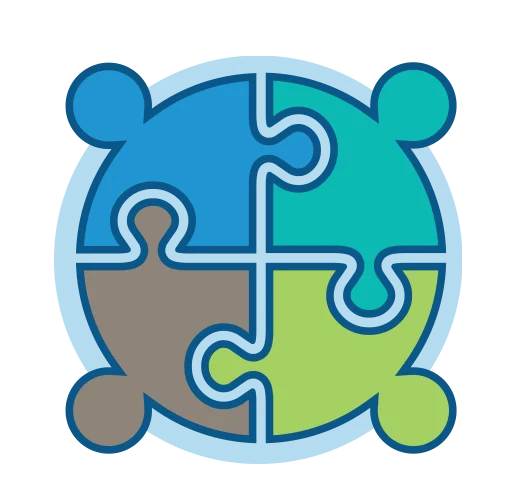 Diversity, Equity, and Inclusion
We are building a diverse and inclusive workplace where all backgrounds, experiences, interests, and skills are respected, appreciated, and encouraged.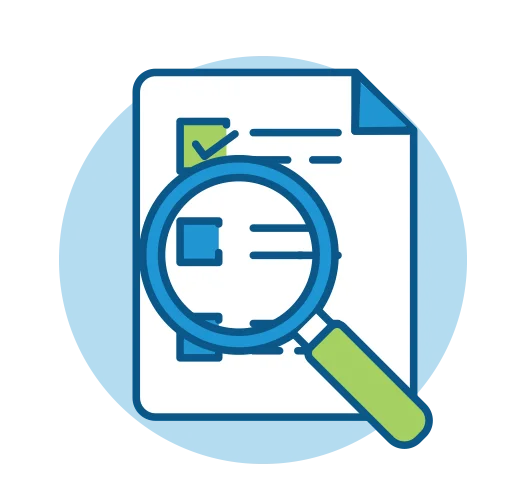 Open Positions
Whether you're looking to get into banking or have years of experience, take the next step in your career with us. Want the benefits of working for a stable financial institution, but not looking for a standard bank role? We have an array of positions including Information Technology, Human Resources, Marketing and more. Find the right fit for you.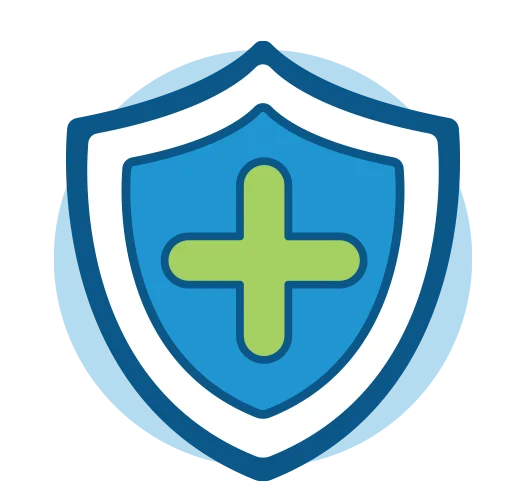 Benefits
We offer all the great benefits of a larger bank, with the close-knit feel of a community organization. Our comprehensive benefits include generous paid time off, 401k match, flexible remote work opportunities and much more.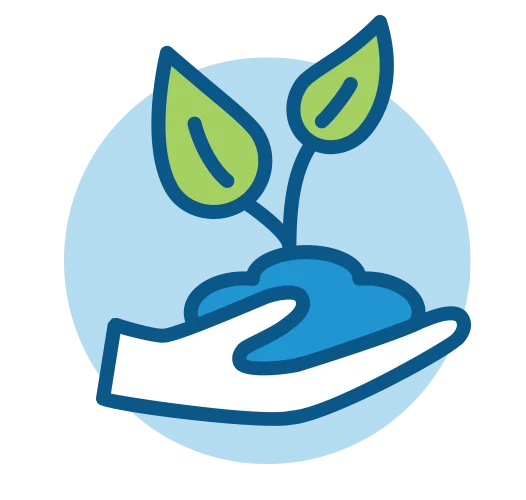 Community
Our communities are at the heart of everything we do. We actively encourage our employees to volunteer with nonprofit organizations, and in 2022, they logged nearly 9,000 hours with 287 organizations.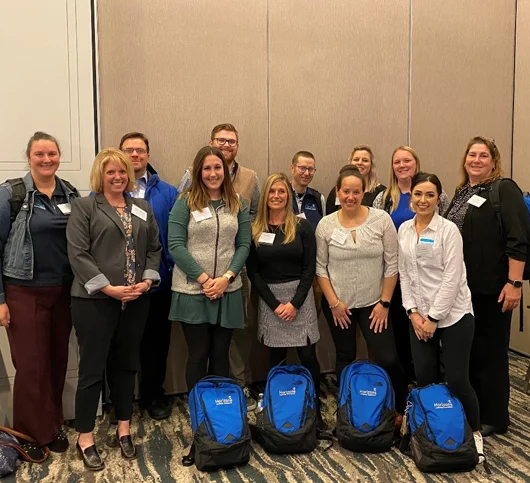 Building strong leaders and mentors
Investing in you is key to our future together—and we offer all kinds of opportunities to help you learn and grow. Highlights from employee development from 2022 include:
27 officer promotions

21 high-potential leaders (61% of whom identify as female) participated in our Horizons 100 and 200 leadership development programs

$35,000 in tuition reimbursements

45% of open positions fulfilled internally

3% decrease in employee turnover
Customer Testimonials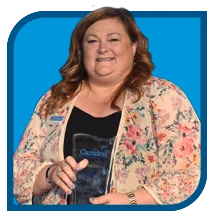 "Being recognized as the 2022 Officer of the Year was such an honor! It has been a privilege to serve my community and work with our customers to build lasting relationships."
Terri Tower, Officer Of The Year, Vice President, Banking Center Manager, Belfast, ME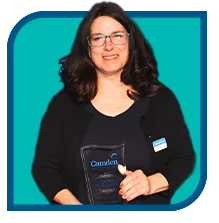 "The inclusive, supportive, fair nature of the company, as well as the ability to learn something new every day and the great group of stakeholders I get to work with, has made my time with Camden National Bank a truly enjoyable experience."
Jeanne Andreasen, Employee Of The Year, Senior Deposit & Payment Services Specialist, Remote
We're driven by our values
Service
that creates remarkable experiences
Responsibility
to use our resources for the greater good
Excellence
through hard work and lifelong learning
Diversity
realized through inclusion and respect