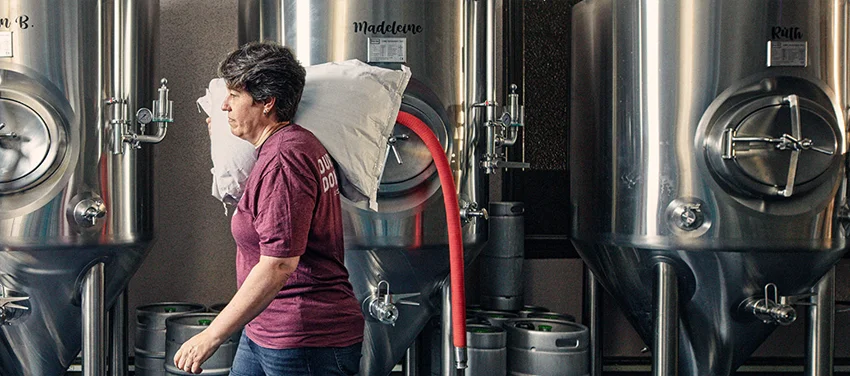 We're rolling up our sleeves
To support our neighboring businesses with their long-term growth.

Products Tailored for Your Business

Checking Accounts
Our team of financial experts will ensure your business is placed in the right account today so you can be more financially prepared for tomorrow.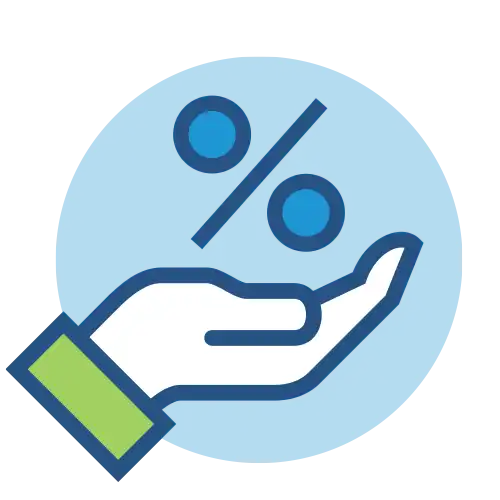 Savings Accounts
Get the most out of your extra cash flow with our secure, business savings, money market and health savings accounts.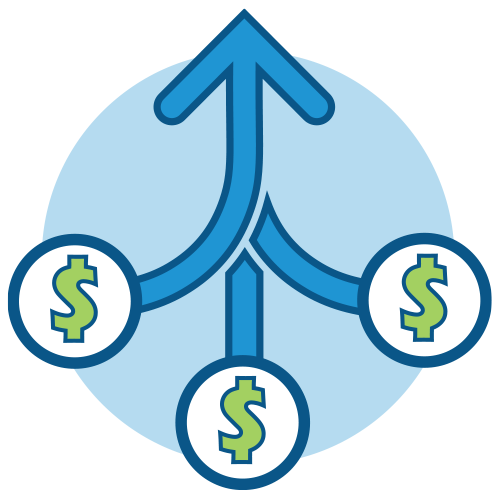 Business Lending
Financing tailored to your business needs by local business experts.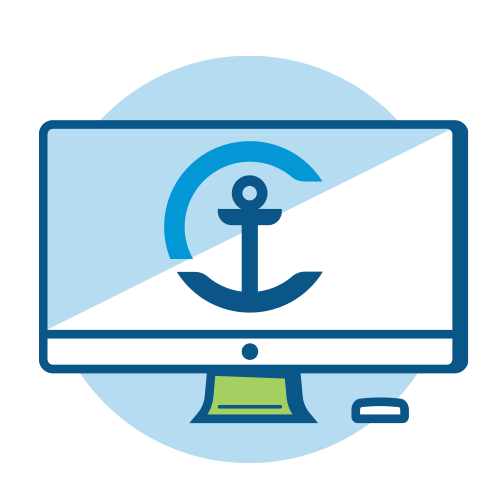 BusinessTouch™
Business financing that's easy and fast—all with a local touch.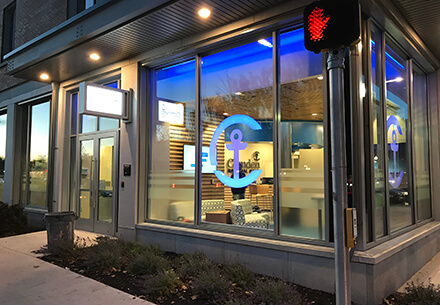 Financing Expertise
Our team of knowledgeable experts can help complete everything from complex commercial loans to start-up ventures.

Local Decision Making

More than 145 years of experience working with businesses throughout New England.

Personal Guidance
We build relationships with business owners to fuel their success and growth.
Camden National Bank was extremely quick and easy to work with. Their BusinessTouch™ instant approval was fast, and closing was even faster! Our loan officer was so pleasant and attentive. They even helped us switch over all of our accounts easily. 

Laura Catevenis, Owner, Black Bear Support Services

Lewiston, ME
Get an auto decision with BusinessTouchTM 

Apply from anywhere, get an auto decision on term loans under $150,000 or a line of credit under $50,000.