Wealth Planning
Grow and preserve all that you've worked so hard to achieve.
As your wealth has grown, so have your financial needs. Our locally-based Wealth Management team has the high-level financial expertise and investment savvy to help you build a highly personalized strategy tailored to your long-term goals.
We're focused on an integrated plan that charts a course for growing, preserving and transitioning your wealth.
Our approach is collaborative, making us different.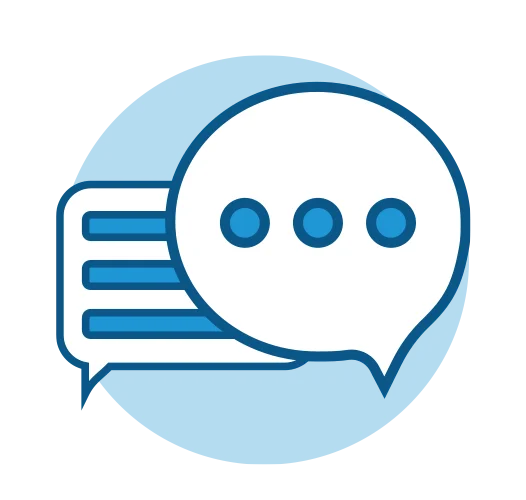 Identify Needs
We begin by having in-depth conversations to understand your particular goals and objectives.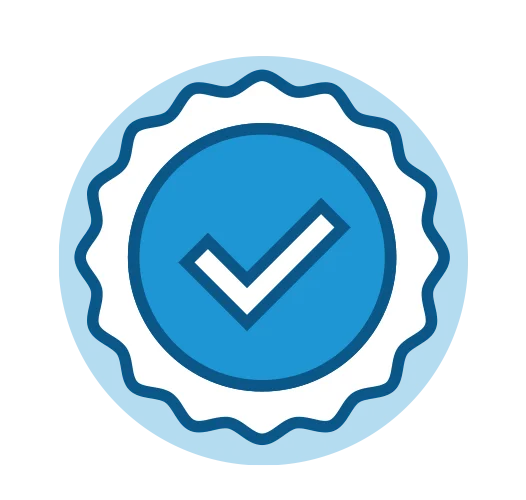 Develop Solutions
We recommend an investment strategy and financial planning solution tailored to meet your goals.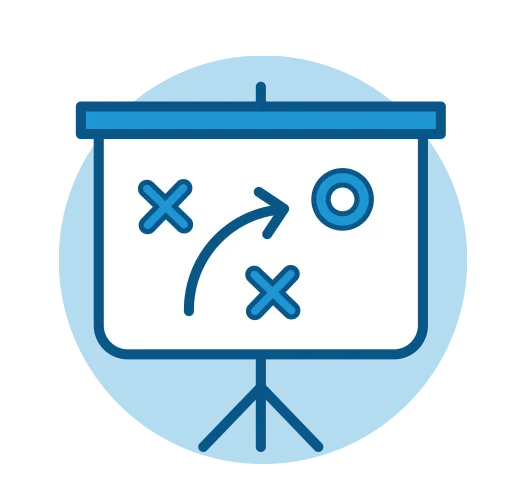 Implement Strategy
We use a collaborative team-based approach that leverages all areas of expertise to create a plan.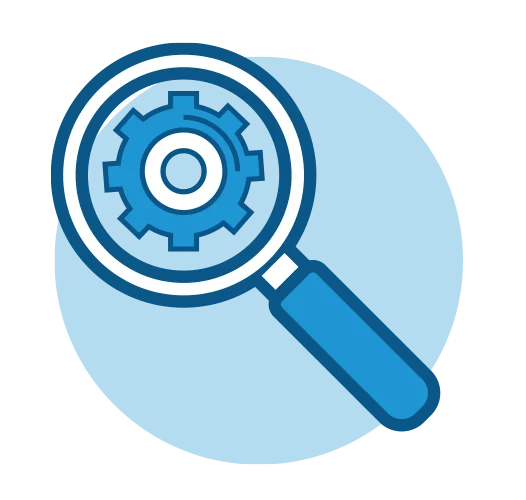 Evaluate & Adjust
Your plan is dynamic, and updated regularly based upon your changing circumstances.
Our team is here for you
Whether you are investing to build wealth, protect your family, or preserve your assets, our personalized service focuses your needs, wants, and long-term goals. Let's talk about:
Generational wealth planning
Business succession planning
Retirement planning
Charitable giving
Meet our team
We also can serve as your corporate Trustee, Co-Trustee or Agent for Trustee, and have the authority to administer trusts and estates throughout the United States. Camden National Bank is a wholly owned subsidiary of Camden National Corporation. Camden National Bank does not provide tax, accounting or legal advice. Please consult your accountant and/or attorney for tax and legal advice.
Investment solutions such as stocks, bonds and mutual funds are:
"NOT A DEPOSIT • NOT FDIC INSURED • NOT GUARANTEED BY THE BANK • NOT INSURED BY ANY FEDERAL GOVERNMENT AGENCY • MAY LOSE VALUE"