Digital Banking
Smart solutions that fit your life
You decide when to check your balance, view transactions, pay bills and transfer funds between your accounts. We'll make sure the information you need is at your fingertips.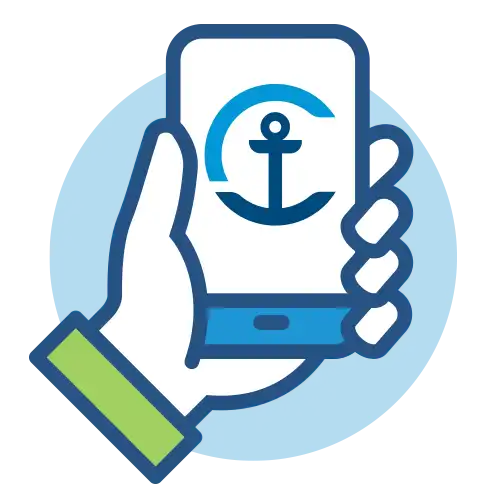 Mobile Banking App
Securely access your accounts to check balances, transfer money, deposit checks and more—all while you're on the go. Download the app to your tablet or phone.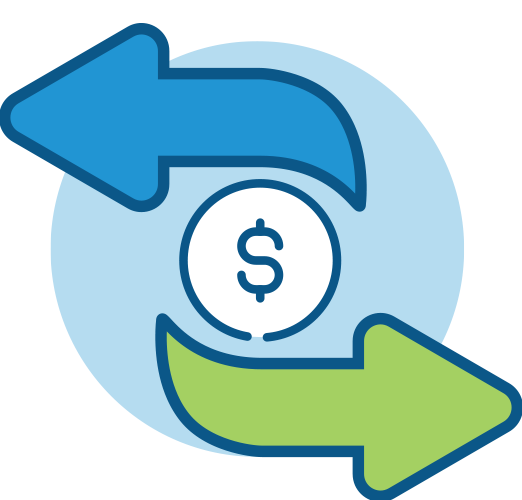 Moving Money and Making Payments
With so many ways to pay and be paid, it helps to know what your options are.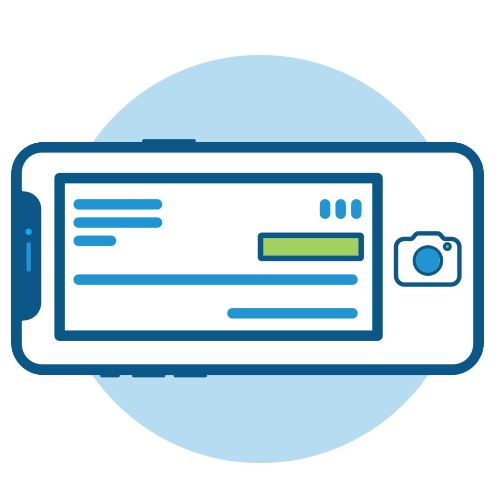 Digital Services
More money management and control are at your fingertips.
Get more done with digital banking