Governance
We believe in the importance of sound and effective corporate governance. We are uncompromisingly committed to our core values, and rigorously pursue opportunities to add long-term value for our customers, shareholders, employees, and the communities we serve.
Our Board of Directors guides sound decision-making and accountability and oversees management, which ensures our compliance with laws and regulations. The Board and executive management are responsible and accountable for setting our goals and objectives, defining strategies to achieve those objectives, and establishing the governance structures and processes to manage the associated risks effectively.
We live by these principles:
Creating a risk management culture in which managing risk is everyone's responsibility at all levels of the company. Maintaining a robust control environment is a critical priority for us, as it helps ensure that we comply with applicable laws, regulations, and policies.
Adhering to a Code of Business Conduct and Ethics that sets expectations aligned with our core values. Employees are routinely trained on our policy and must attest to their adherence to the Code of Business Conduct and Ethics upon beginning their employment and again annually, with a 100% training rate.
Protecting our customer's personal and financial information through strong data privacy, cybersecurity, and third-party oversight. We take a top-down approach to cybersecurity from our Board of Directors, Corporate Governance and Risk Committee, and executive management to prioritize cybersecurity initiatives based on risk, emerging threats, and company objectives.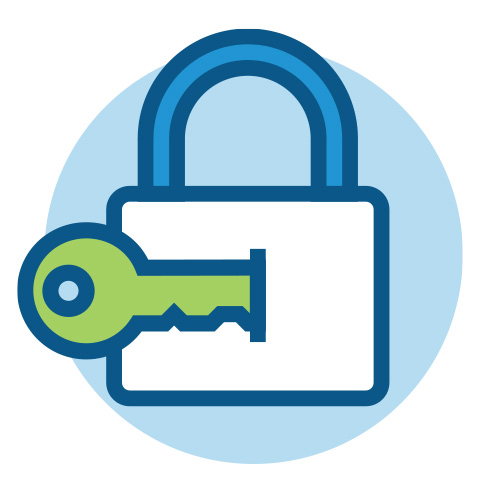 100% of our employees
participated in data privacy and security training.
Call our 24/7 confidential hotline at (207) 236-9064 to make an anonymous report of any unethical behavior. Upon receipt of a report, we promptly conduct an investigation in partnership with our business ethics officer and human resources team.