Personal Borrowing
Borrowing money to reach your goals? We've got you
We have options to turn your dreams, desires into reality: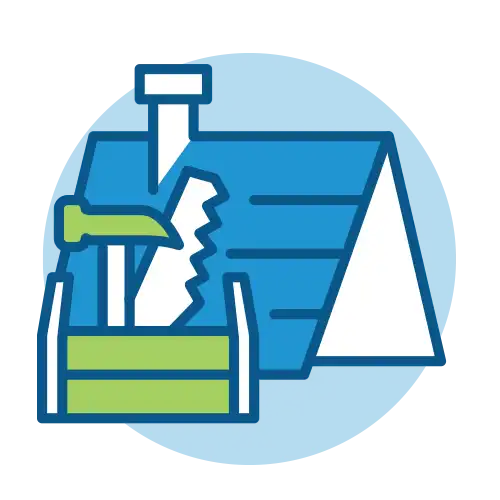 Home Equity Line of Credit (HELOC)
Use the equity in your home to update your kitchen, vacation, or fund your child's college education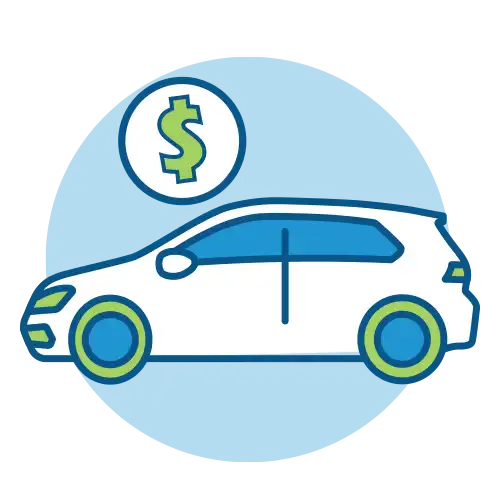 Auto & Personal Loans
Our competitive lending rates and terms make purchasing that new car, boat, ATV, bike or snowmobile possible.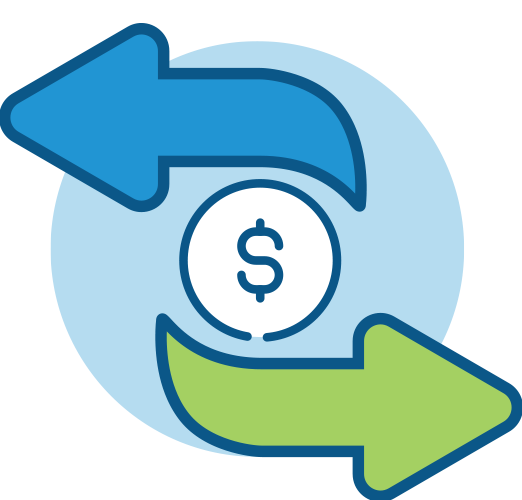 Overdraft Line of Credit
Automatically cover checks or other withdrawals that would overdraw your checking account with a line of credit up to the amount of your approved credit limit.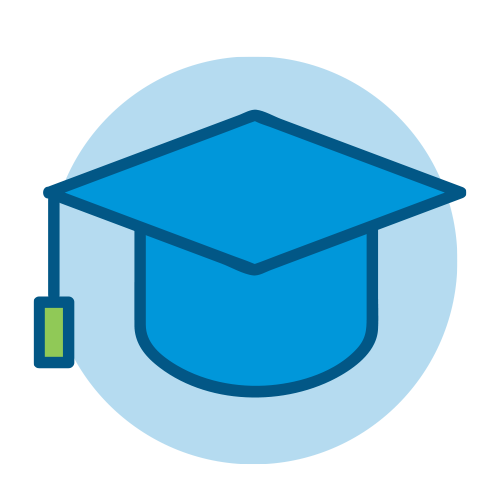 Student Loans
A loan designed to help bridge the gap between savings, financial aid, and tuition costs.
Financial Smarts
Visit Financial Smarts tools, tips, and calculators to help you manage your money, save for your future, finance your needs and track your spending.
What's the difference between a loan and a line of credit?
When you apply for a loan, you're requesting to borrow a specific amount of money and pay it back over a set amount of time, with an agreed amount of interest. What makes a line of credit different is that you're applying to have access to a specific amount of money, which you can use as needed over a period of time. As you use the money, you may begin to pay interest on what you've used, and at the end of that agreed amount of time, you'll begin to repay the money with the agreed amount of interest. The terms of both loans and lines of credit vary, so stop by one of our banking centers and talk to one of our knowledgeable employees or give us a call at 800-860-8821 or 207-236-8821. You can also email info@camdennational.com for more information.
Who do I contact if I have a question about my loan or mortgage statement?
Your local banking center or mortgage specialist are always available to help, or you can reach out to our Customer Assistance Center at 800-860-8821.
 
Requests for information, Notice of Error and Qualified Written Requests (as defined in RESPA) must be sent to: PO Box 334, Camden, Maine 04843. You have certain rights under federal law to resolve errors and request information related to your account. For more information about these rights, please contact our Customer Assistance Center at 800-860-8821 or 207-236-8821
How can I determine which financing option is best for me?
Our lending specialists will listen to your needs and provide recommendations.Visit any of our banking centers or connect with one of our mortgage specialists to get started! You can also use our financial calculators to start planning.
Home Equity Line of Credit
Auto
Personal
Student