Home Borrowing
We've got you covered.
Whether you're buying a new home, looking to increase its value, or looking to refinance, we have options for you. With modern technology and guidance from local experts, we'll provide a better home buying experience.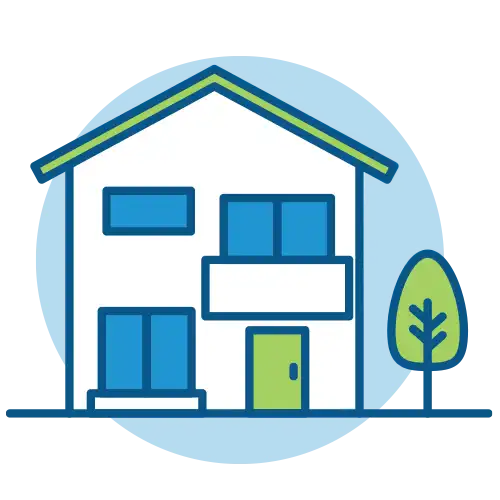 Buy a home
Finding a dream home is your job. Helping you get from start to closing is ours.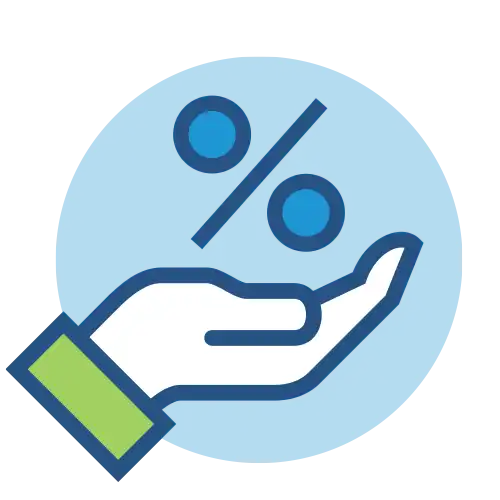 Refinance your home
We'll help you determine if now is the right time to refinance.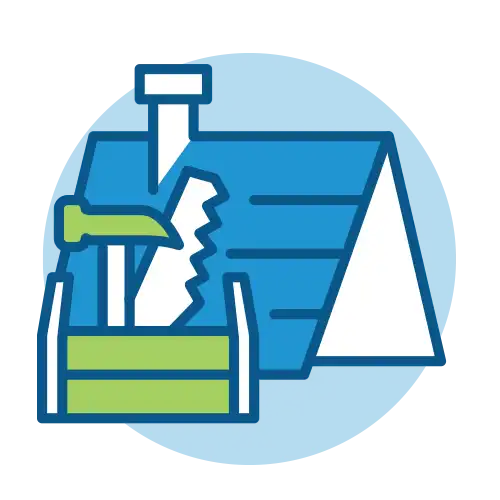 Use your home's equity
Make your dream a reality by using your home's equity.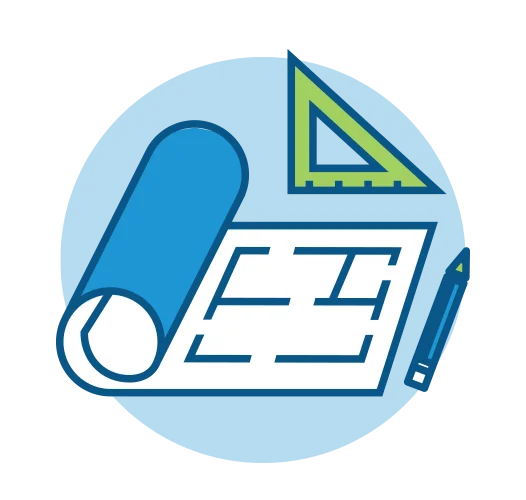 Fund your construction project
Whether your building a new home or renovating your existing home, we have competitive construction lending options available.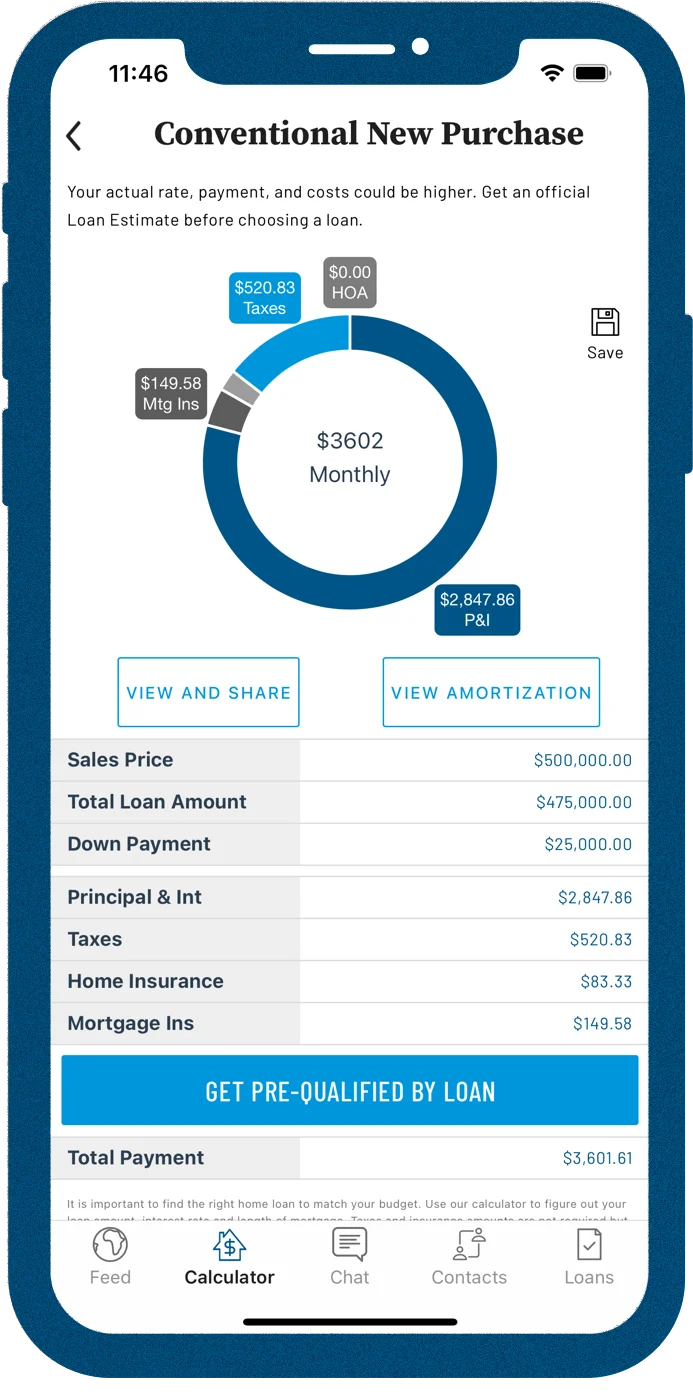 MortgageTouch®
We've reimagined the experience of borrowing and have made it better with MortgageTouch ®. Our app takes the paperwork and hassle out of the process and lets you apply from anywhere. The best part? You'll have the support and guidance from a local lender who lives and works in your community.


Hope@Home
Every time a customer finances a new home through us, we donate $100 to a homeless shelter in your area. We're dedicated to supporting local shelters that provide vital assistance to those in need.
Keep reading »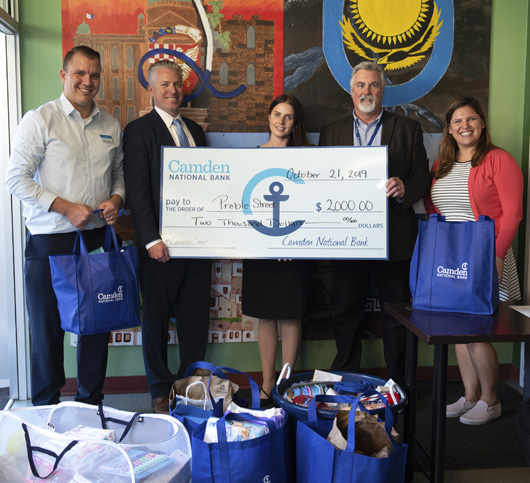 Have a question about your escrow account?

We've compiled some top questions and answers that might help you better understand your escrow account.