Get help with your account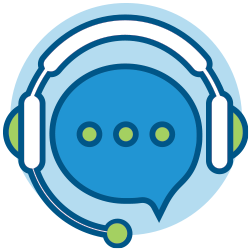 Meet Cam, our Phone Banking Assistant
Call 800-860-8821, 24/7. Cam will receive your call and connect you with answers to common questions, or a person when you need them.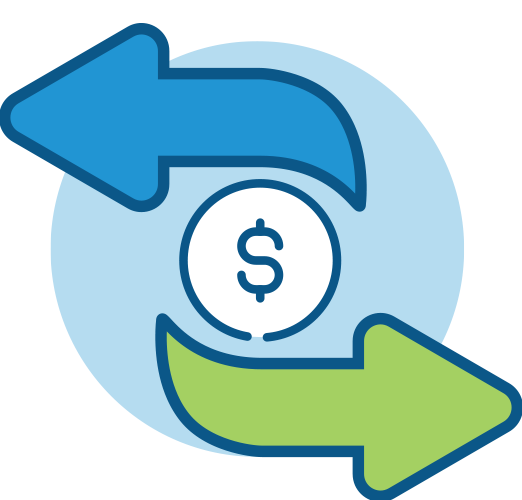 Our routing number:
011201458
SWIFT code:
CDNAUS3C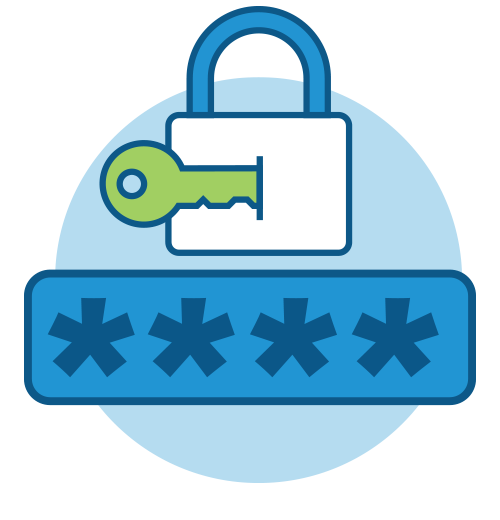 Forgot your PIN?
For assistance, please call:
U.S.: 888-891-2435
International: 206-467-1552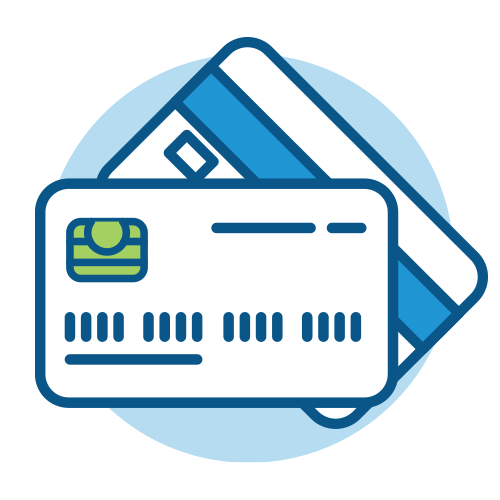 Lost or stolen card?
For assistance, please call:
Debit cards - 800-860-8821
Credit cards - 800-558-3424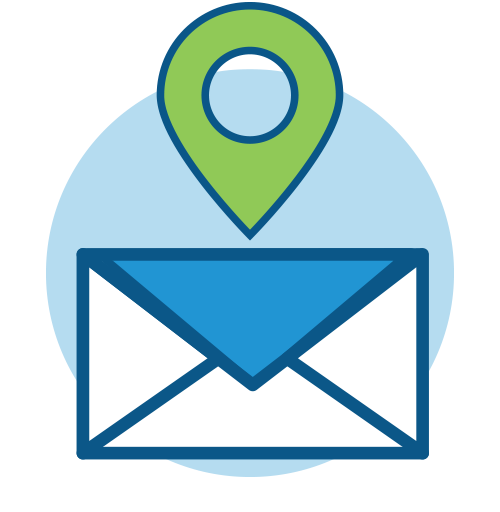 Mailing address
Camden National Bank
PO Box 310
Camden, ME 04843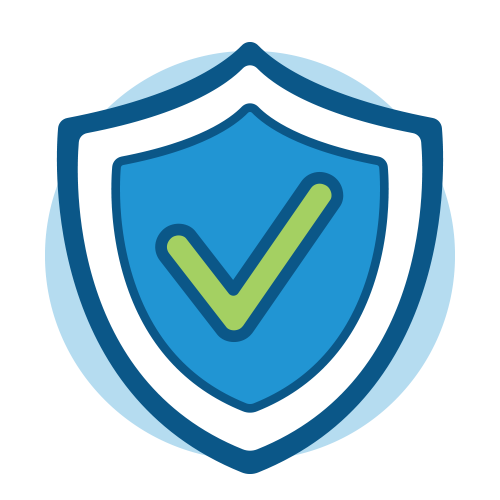 Report fraud:
Call us right away at 800-860-8821,
or connect with us in digital banking
Tools to help you manage your account with ease


We're here for you, even after hours.
Listening to our customers, and providing answers to common questions or a real person for you to talk to 24/7, makes us better. Early bird or night owl, we've got you covered with phone banking support at 800-860-8821, connect with us in digital banking, or share your thoughts through an email in the form below. Please allow 1 – 2 business days for a response, and note that we're unable to access or assist with account-specific inquiries through this form.
Thank you for your submission!
A member of our team will be in touch soon