Investment Management
We build customized portfolios using our best investment ideas and in-depth research by our experienced analysts
We listen. Working together to understand your particular goals and objectives and actively managing your assets based on a "total portfolio" perspective.
We implement. Applying a goals-based approach to your investments, we design an investment strategy customized to address your unique goals, risk tolerance, and tax sensitivity. Once we understand what is most important to you and your family, we establish a portfolio allocation that is appropriately diversified across investment asset classes, including exposure to equities, fixed income, alternatives, and cash to grow and protect your wealth.
Diversification Through Asset Allocation
Our approach to investment selections combines fundamental research, technical analysis and macroeconomic factors to determine asset class weighting, individual security selection and fund analysis. We believe exposure to the broad markets reduces market volatility while improving long term returns. In addition, all of our portfolios are customized and will vary according to each client's goals and objectives.
Individual Stock Selection
Our Investment Committee blends the fundamental metrics of a company's financials with the technical analysis of historic price and volume patterns.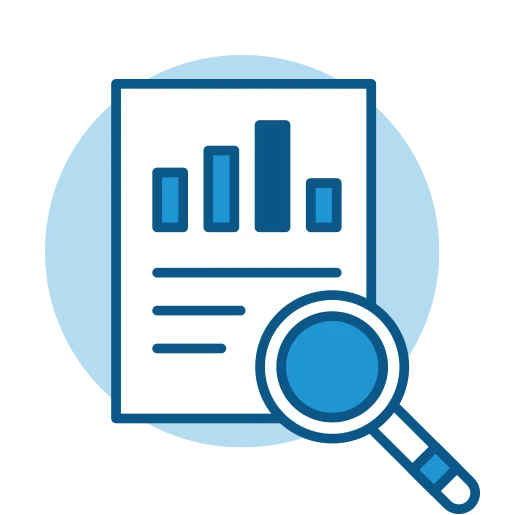 Rigorous Screening
All stocks are vetted based on risk, fundamental and technical strength, quality, and liquidity. Candidates are further screened on valuation, EPS and growth estimates, standard deviation, cash flow, profitability margins, and debt-to-equity ratios.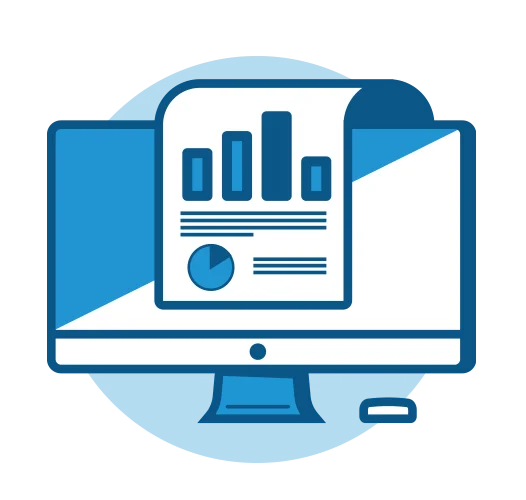 Comprehensive Technical Analysis
We analyze various market factors including industry and sector trends, resulting in overbought and/or oversold tactical opportunities, economic conditions, and industry and sector-specific cycles.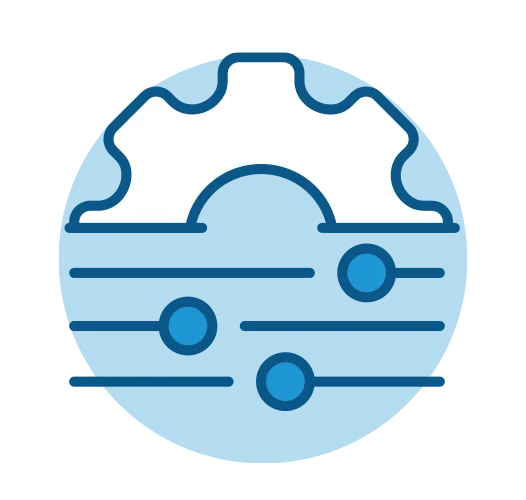 Customized Positioning
Additional investment vehicles can be utilized to meet a client's objectives. All exchange-traded funds (ETFs) and passive and active mutual funds are carefully vetted and approved, using vigorous oversight.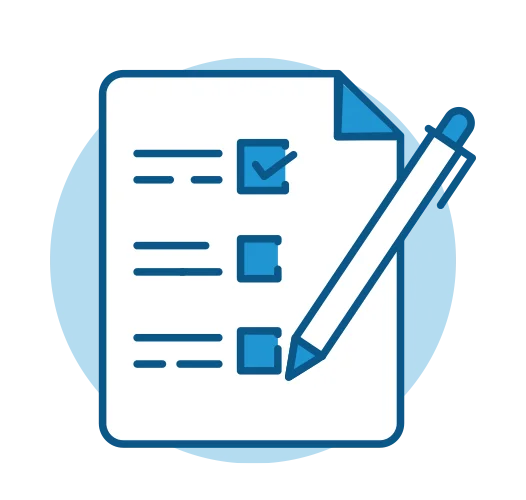 Ongoing Assessment
We establish tiered price targets for pipeline candidates in order to identify optimal entry points to initiate or add to positions. We also assess reduced exposure and exit points, focusing on valuation, fundamentals, volatility, and market dynamics.
Talk to us, we're listening
We work with individuals and institutions across the United States. When you're ready, let's have a conversation. We'll use our collaborative approach to meet your financial needs – no matter how complex.
Request a call
We also can serve as your corporate Trustee, Co-Trustee or Agent for Trustee, and have the authority to administer trusts and estates throughout the United States. Camden National Bank is a wholly owned subsidiary of Camden National Corporation. Camden National Bank does not provide tax, accounting or legal advice. Please consult your accountant and/or attorney for tax and legal advice.
Investment solutions such as stocks, bonds and mutual funds are:
"NOT A DEPOSIT • NOT FDIC INSURED • NOT GUARANTEED BY THE BANK • NOT INSURED BY ANY FEDERAL GOVERNMENT AGENCY • MAY LOSE VALUE"