Personal Savings Accounts
Create a smart savings strategy for a brighter financial future
Whether you're saving for retirement, a vacation, or future tuition costs, we have accounts to help your savings grow.
Earn interest on your money while keeping it available
Set up automatic contributions and watch balances grow
Move money from your checking account into savings with ease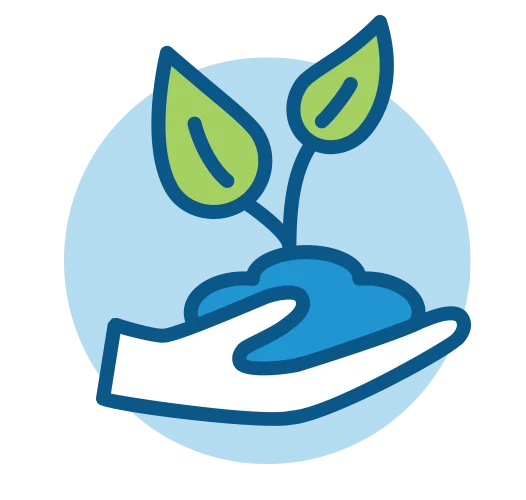 Promise Savings
Easily manage your account online and avoid a monthly fee
No monthly service fee if you keep a minimum daily balance of $100, are age 62 or better; or under the age of 18.
Open with just $25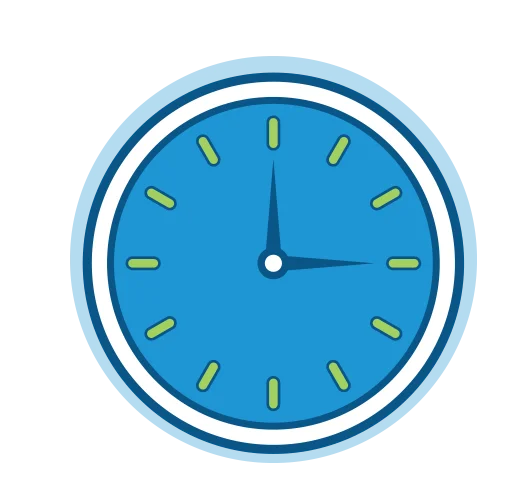 Certificates of Deposit (CD)
Help your funds grow if you can set a certain amount aside for a period of time.
Variety of terms to meet your needs
Option to choose from standard, promotional, and IRA CDs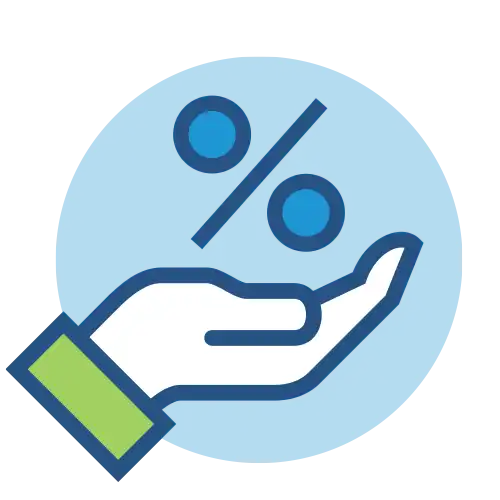 Money Market
Earn a higher rate of return, with flexibility
No monthly fee with an average daily balance of at least $5,000; otherwise, a monthly fee of $10 will apply.
Open with just $100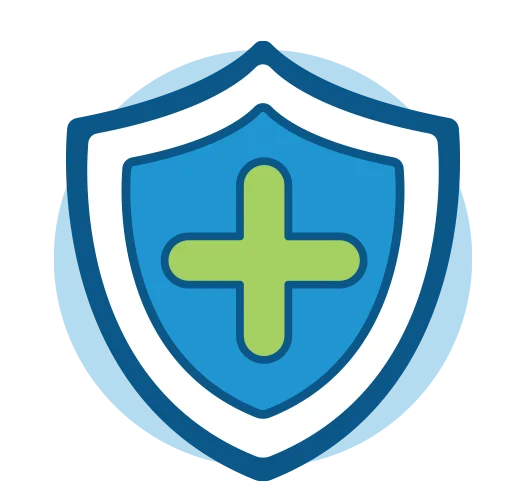 Health Savings (HSA)
Set up a tax-advantaged plan for current or future medical expenses.
Contributions are made with pre-tax dollars, reducing your taxable income
Money withdrawn for qualified medical expenses is tax-free
Financial Smarts
Visit Financial Smarts tools, tips, and calculators to help you manage your money, save for your future, finance your needs and track your spending.
FDIC coverage
We have tailored programs to help you maximize FDIC coverage above the standard protection and enable you to safely enjoy the convenience of banking with one institution while enjoying greater protection.
Learn more about...