Camden, Maine, May 20, 2020 – Camden National Bank is proud to announce several recent promotions at Camden National Wealth Management. Managing Director, Jennifer Lloyd Mirabile, has been promoted to Executive Vice President. Lauren Epstein has been promoted to Senior Vice President, Director of Client Services, and Marsha Osgood Connors, has been promoted to Senior Vice President, Director of Fiduciary Services.

"Under Jennifer's leadership over the past two years, Camden National Wealth Management has grown significantly," said Greg Dufour, President & CEO of Camden National Bank. "Our experienced Wealth Management group is integral to our identity as a full-service community bank, helping clients achieve their goals at every stage of their financial journey. Especially during this time, our team of experts is providing guidance and support for clients—primarily using conference calls and video Q&A sessions."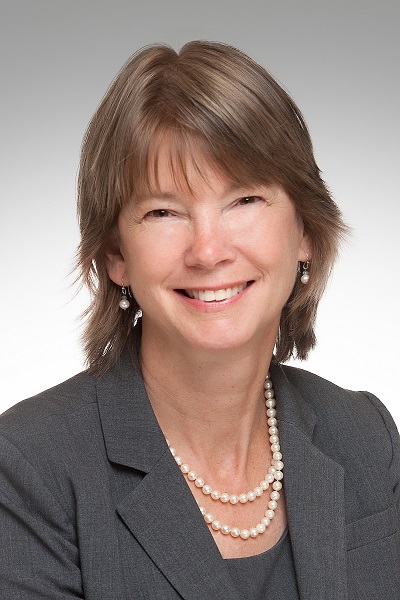 Mirabile joined Camden National Wealth Management in fall 2017 as Managing Director, leading comprehensive wealth management, investment management, and trust services for individual and institutional clients in Maine and beyond. She was instrumental in establishing Camden National Wealth Management's office in Camden, Maine in addition to cultivating client relations across the bank's footprint. A licensed CFP since 1998, Jennifer brings more than 27 years of experience in senior wealth management, private banking, and relationship management, with previous roles at People's United Bank Wealth Management and Key Private Bank. Mirabile currently serves on the board of directors for the Penobscot YMCA.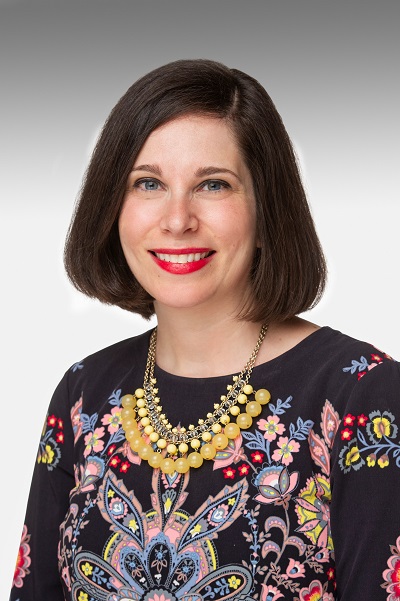 Based in Portland, Maine, Lauren Epstein, JD, joined Camden National Wealth Management in 2013. In her new role, she is responsible for ensuring the delivery of exceptional client advice based upon a goals based planning approach to wealth management. She provides comprehensive estate, retirement, and tax planning for clients across New England. Previously, she was a practicing estate planning and elder law attorney, most recently at Portland-based law firm Bernstein Shur. Epstein is a member of the Maine Estate Planning Council, serves on the Board of Directors for the Portland Public Library, and is a Corporator for Northern Light Health.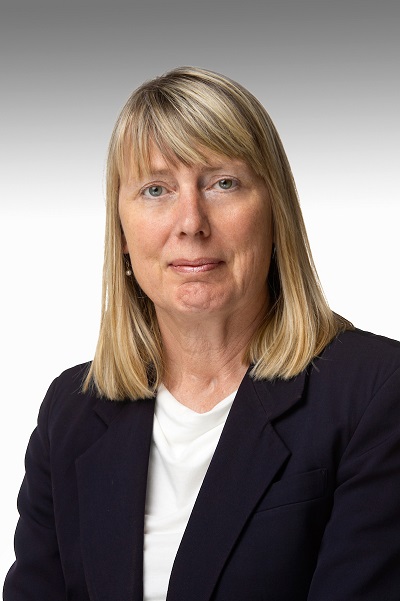 Based in Ellsworth, Maine, Marsha Osgood Connors, JD, CTFA, has served at Camden National Wealth Management since 2008, and has 25 years of trust, tax, estate planning, and investment experience. Connors continues to execute on complex estate, retirement, and tax plans for individual and institutional clients. She is responsible for overseeing Fiduciary Policy as Chair of the Trust Administrative Committee and fiduciary compliance best practices for the company. Previously, Connors was managing director and personal trust relationship manager for U.S. Bank National Association's Private Client Group in Naples, Florida, and a personal trust administrative officer and tax coordinator for Union Trust Company in Ellsworth. She has held the Certified Trust & Financial Advisor (CTFA) designation since 1999.

"As our firm has grown, both Lauren and Marsha have played a key role in our fiduciary and client relations strategies," said Jennifer Mirabile, Executive Vice President, Managing Director of Camden National Wealth Management. "Their expertise and commitment to creating effective, customized solutions for each client is instrumental, especially as we help families and institutions navigate these challenging and stressful times."
About Camden National Wealth Management
Camden National Wealth Management, a subsidiary of Camden National Bank, provides investment management, goals-based financial planning, and trust and estate services to individual and institutional clients in Maine and throughout the United States. The highly credentialed team manages nearly $1 billion in client asserts and averages 25 years in the business. Their professional designations include Chartered Financial Analysts, estate planning attorneys, CTFA trust specialists, and financial planners. Together, they bring a customized investment and planning approach to meet each client's unique financial needs.