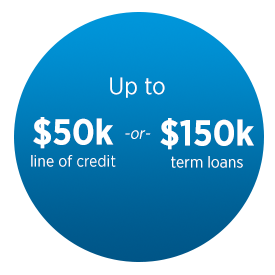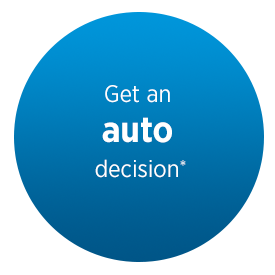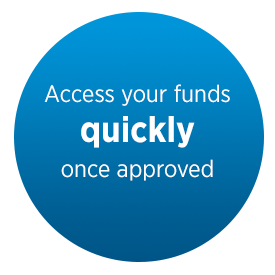 Apply from anywhere
Simply enter your information and desired loan amount on any device.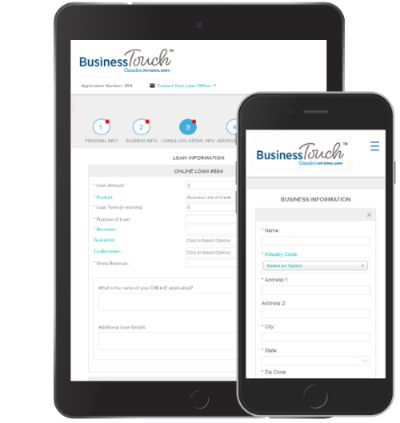 Get an auto decision*
If you meet requirements for a term loan under $150,000 or a line of credit under $50,000.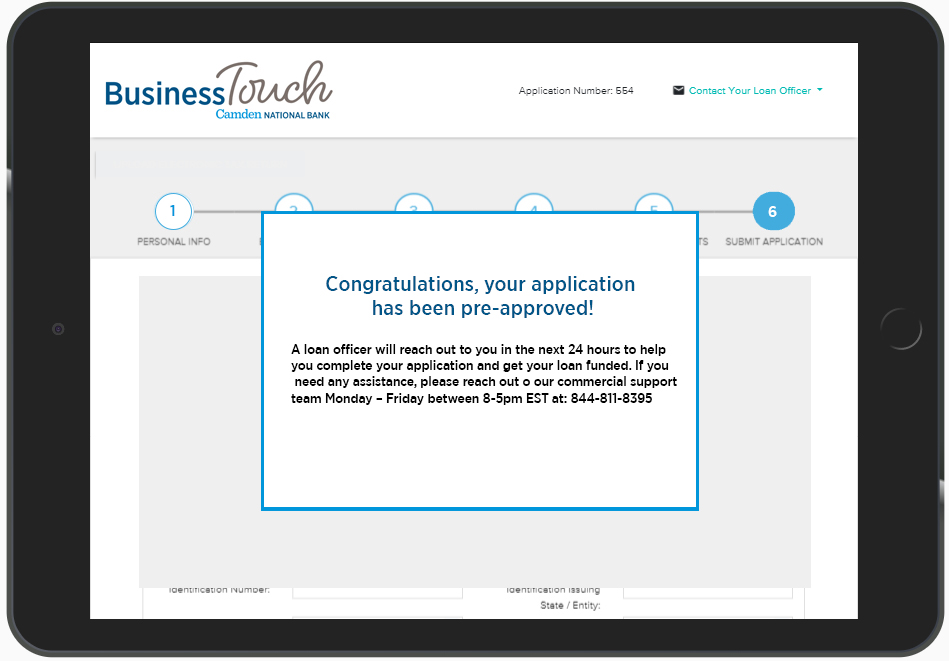 Access funds quickly
Once approved, you'll have access to your funds in as few as 3 business days.